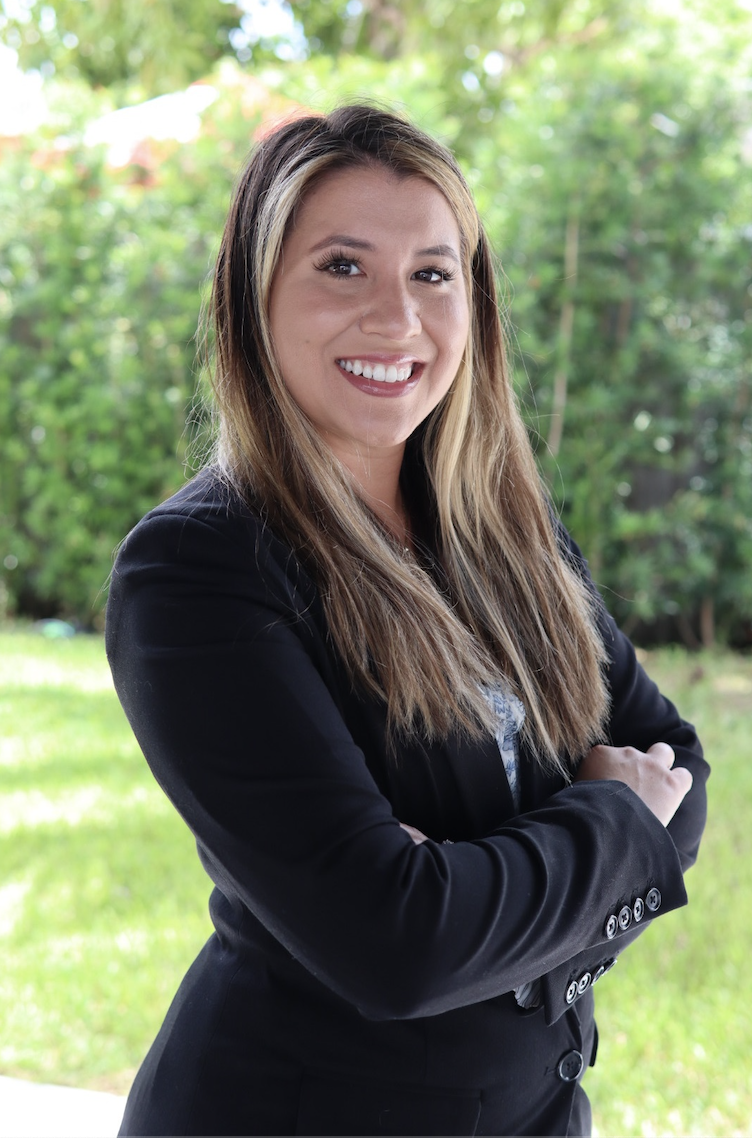 Ana Ruiz
Senior Client Service Associate
Ana Ruiz, a Cuban American Miami native is the Senior Client Service Associate at True Wealth Advisory Group. With close to ten years of experience in the financial industry with a focus in Private Wealth Management, she is dedicated to client satisfaction and performance. Understanding her clients' success is ultimately her success. She is both fluent in English and Spanish.
Prior to joining True Wealth Advisory Group, Ana worked for Morgan Stanley for six years. In that time, she acquired the skills and experience that helped shape her career in Private Wealth Management. There, she supported two brokerage teams with a combined 200 million dollars in AUMs. She assisted with all client matters, further developing her attention to detail and passion for client satisfaction. Her ability to multitask combined with her keen eye for organization makes her the perfect asset to the team, ensuring all aspects are carefully monitored and appropriately taken care of.
When not in the office, you can find Ana relaxing by the pool with her husband and daughter. As a family they love to travel and savor the most precious moments in life.