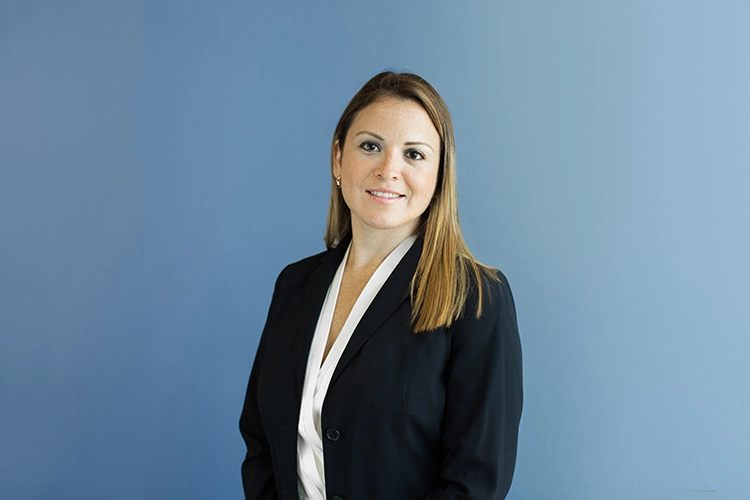 Monica Izquierdo
Director of Client Relations & Operations
Monica is fully committed to providing a first-class client experience. She has more than 15 years of relationship management experience in the financial industry and private wealth management. She is skilled in helping clients with their unique financial needs and is dedicated to business operational excellence.
Prior to joining True Wealth Advisory Group, Monica was a Relationship and Project Manager in the Private Banking division and the Corporate Desk division of the Standard Chartered Bank (LatAm, Miami office). There, she helped to ensure the business operations ran smoothly. Her work included developing and executing strategic plans for business transitions. Her role also encompassed overseeing clients' corporate trade operations and financial plans to fit their distinct and diverse needs. While there, she was elected to the Standard Chartered Bank's internal talent program, offered to high potential and performing employees—a program that recognizes women leaders and offers additional professional development.
Before Monica's experience at Standard Chartered Bank, she helped to build and enhance client experiences as an Account Officer for Espirito Santo Bank in Miami. She also worked in the Global Investment Specialist team at JPMorgan Chase—liaising with analysts and bankers to communicate investment ideas and strategies to their clients. Prior to this, she was an analyst in Private Wealth Management at Guggenheim Partners Advisors.
Monica received her Bachelor of the Arts degree in Economics from the University of Florida. She also holds an Associate of Science degree in Culinary Arts Management from the Miami Culinary Institute. She is also deeply involved in raising funds to support public education. Monica is fluent in English and Spanish.
CONTACT MONICA