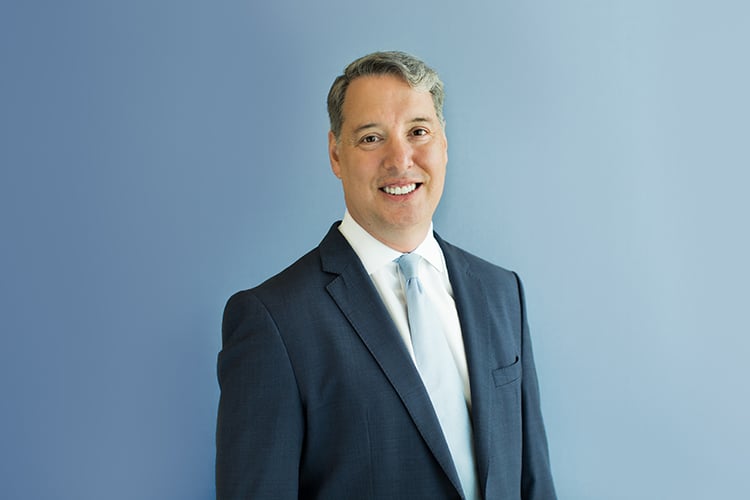 Marc Shachtman
Founder & CEO
Marc Shachtman is the Founder and CEO of True Wealth Advisory Group, located in Miami, Florida.
True Wealth Advisory Group is solely committed to serving the distinct financial needs of ultra-high-net-worth individuals, families and organizations.
Prior to the creation of True Wealth Advisory Group, Marc served as Executive Director and Senior Banker at J.P. Morgan Private Bank. There, he led an integrated team of specialists who advised clients on their complex wealth management needs, including investments, wealth transfer strategies and lending.
Marc served as a Banker Team Lead for the Miami market, mentoring a team of colleagues, and was a member of the J.P. Morgan U.S. Private Bank Advisory Council, which solicits feedback and ideas that help address local and global business challenges and shape Private Bank priorities nationally.
Prior to joining J.P. Morgan, Marc was a Vice President in the Investment Management Division at Goldman, Sachs & Co. in Miami where he advised ultra-high-net-worth clients and led a training program for summer associates. He received an award for "Outstanding Contribution to Private Wealth Management."
Marc received his Bachelor of the Arts degree with Honors in Economics and Government from Oberlin College. He also earned his Master of Business Administration degree with Honors in Finance, and a specialty in Investment Management, from the Wharton School of Business at the University of Pennsylvania.
Contact Marc