How to Take Advantage of Market Meltdowns
October 26, 2018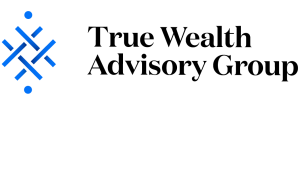 How to Take Advantage of Market Meltdowns
If you have a well-diversified global equity portfolio that has been fully invested all year, it may be down ~4% YTD (down ~ 10% since the January high).
However, if your portfolio is overweight the U.S., as our clients' portfolios are, you're likely in a better overall position; U.S. large caps are up ~1% YTD (down ~7% since the September high).
As the stock market volatility persists, you may be wondering if there's anything else you could be doing to improve your equity portfolio returns.
If your equity exposure is through managers who aim to outperform the market over time, your returns may be lower than those above. According to CNBC, an astonishingly high number of equity managers underperform over long periods of time, and thus far, that unfortunate trend continues in 2018. Since these managers generally charge a premium, you may be overpaying to underperform.
Additionally, systematically taking advantage of potential tax loss harvesting opportunities throughout the year can help mitigate some of the negative effects of market volatility. At True Wealth Advisory Group, our client portfolios that include tax loss harvesting strategies are up an extra ~1-2% this year. We believe smart, efficient, professional tax loss harvesting can help turn market meltdown lemons into lemonade.
To learn more about how our practice's investment strategies can help support long-term portfolio performance, I invite you to visit our website, or reach out to our team directly at 888.848.3260 or info@truewealthadvisorygroup.com. We would love the opportunity to chat with you or someone you know and explore how our team can potentially be of service.